Hello everyone! 皆さんおはようございます!
Once again, I'm returning to Japan. I've started this blog, really as a hub to post all my Japan interests and to talk about my travels. I've also uploaded the blog post from my previous trip to Japan, which is very fashion-centric.
This time, I have many many things planned! Some of the highlights of my trip will include a
Geisha Makeover in Gion.
I'm so excited for this! Gion (
祇園)
is a really beautiful traditional area of Kyoto (
京都市)
, where you may spot a Maiko. It's where Memoirs of a Geisha is set, and I really liked the ambiance of the film. I'm hoping to capture a little of that in Gion.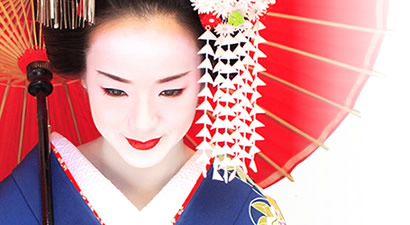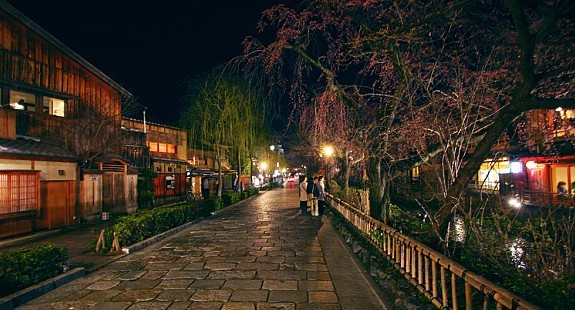 We will be staying in Osaka (
大阪
) for one week, which is one of my favourite party places. People from Kansai are really fun and friendly! I want to eat a lot of Takoyaki (
たこ焼き)
and just experience more of the food from Osaka.
We'll be visiting Shinsaibashi (
心斎橋)
and Dotonbori (
道頓堀)
. Dotonbori really comes to life at night! Last time we posed with some guys under the giant Glico man! I can't wait to see it again.
We'll also be visiting Osaka Castle and it's gardens. We are going in Cherry Blossom season, in a couple of weeks, so we are hoping to catch it. If we do, it'll be extremely lucky! It looks very beautiful at this time of year. Hoping the weather will hold out. We will also be visiting the famous Osaka Aquarium! I love sea life and fish generally, so this will be a real experience. So many photo opportunities.
Looks amazing doesn't it?! We'll also be visiting Kobe (
神戸市)
, last time I went I really enjoyed the fresh sea air and it's a really chill day out. Last time I went, the boat rides were all closed, maybe it was just the day or the season? Hopefully they will be active this time!
Kobe Harborland was really fun last time. I think MOSAIC is an entertainment/shopping district, I remember a bunch of arcades and purikura out by the port. Also, I think my boyfriend is looking to sample some Kobe beef so we'll have to see if we can locate some!
We'll also be spending just over a week in Tokyo (
東京)
. Me and my two female friends love Lolita and Gyaru fashion so obviously, we'll be spending some time at the famous Shibuya (
渋谷区)
109 building and also Harajuku (
原宿)
. Gonna buy so many clothes it'll be unbelievable.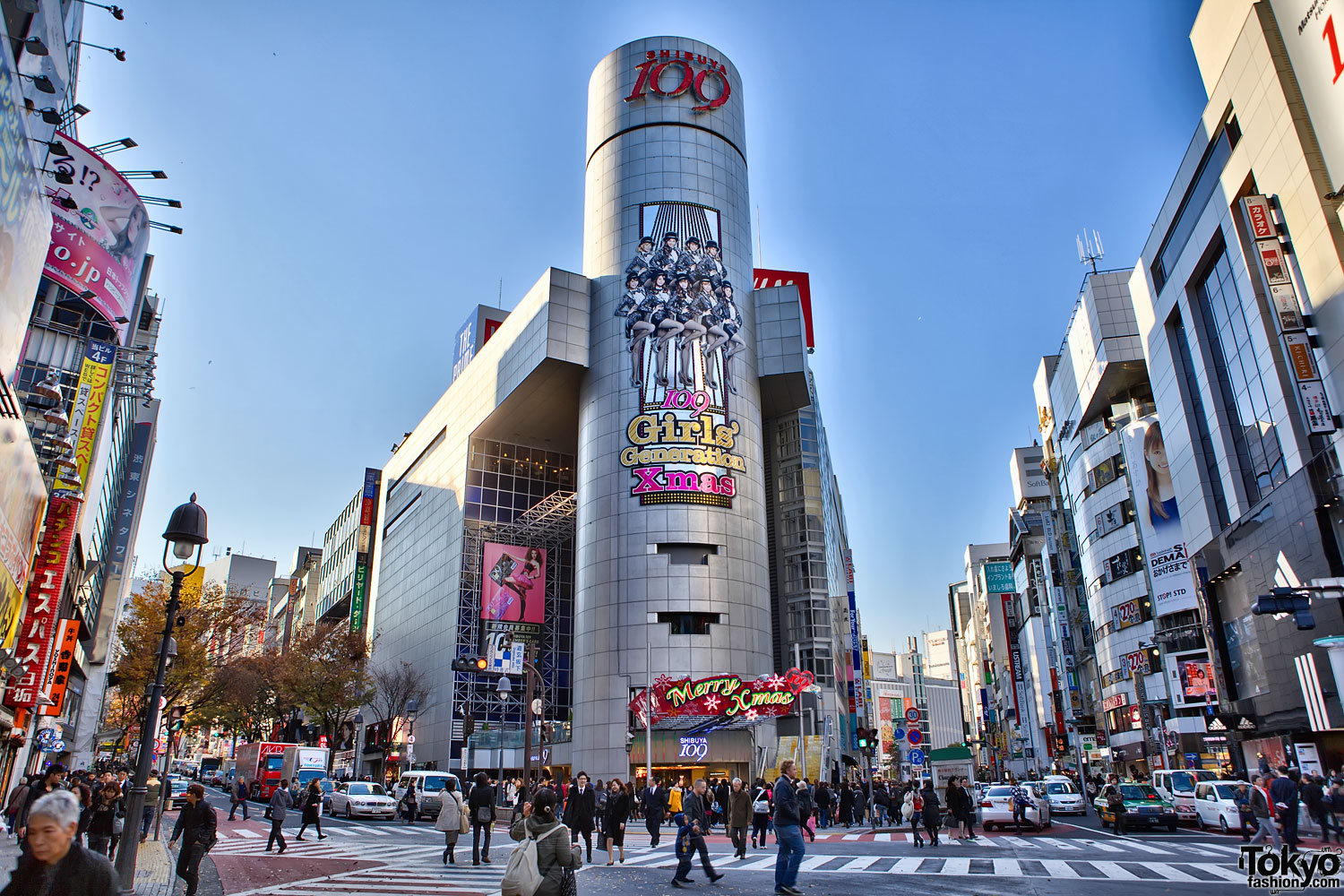 We'll also be seeing Mt Fuji. I barely saw it last time as it was a little cloudy, but it was still an amazing experience to go there. It's really beautiful! Me and my friend Marisa had a little boat ride which was a laugh and we went on Swan boats on Lake Kawaguchiko, peddling around was fun! She was much fitter than me, my legs got tired, haha.
Of course, we'll be visiting Akihabara (
秋葉原)
. Maybe we'll visit some of the Maid Cafes! Aren't they cute? Akihabara is full of electronics, video games, cosplay and anime. The inner geek in me loves this place, I bought a Famicom there last time that I still haven't played! Also bought a bunch of Zelda merchandise that I'd never seen anywhere else.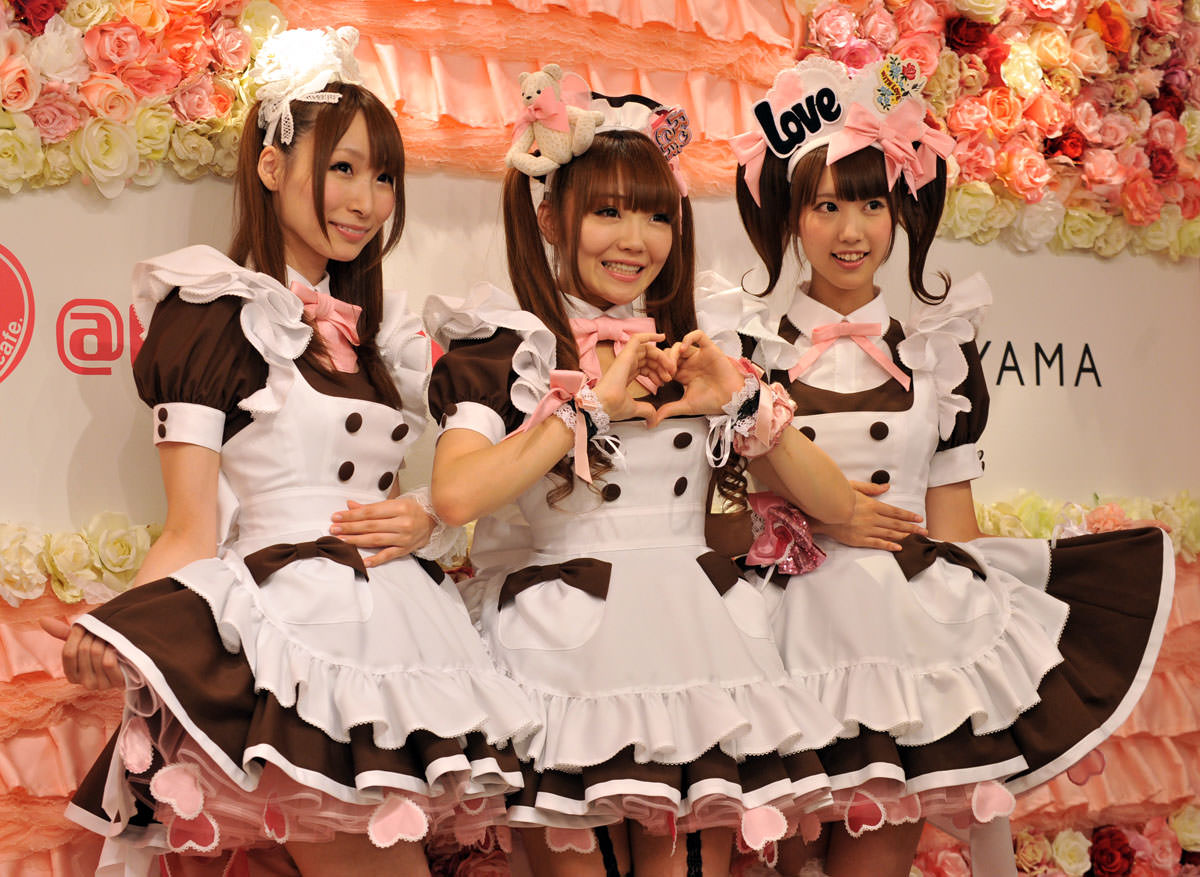 This isn't even half of what we are doing, but the highlights! I'm actually incredibly excited writing this post, I've been counting down the days for months. 日本に行きます!わくわくする!
Thanks for reading!
Sally